Welcome to
DEFI COIN
The DeFi Coin protocol is a community driven fair launched DeFi Token. Three simple functions
occur during each trade: Reflection, LP Acquisition, and Burn.
Buy Now
DeFi Coin

(DEFC)

2500

Telegram Members

32

Stakeholders

$141,000,000

Market Cap
10,000

Expected Holders by Q3 2021

Millions of Tokens to be Burned

Tokens Burned

$50,000,000

Expected Liquidity
The Roadmap
What we'll be up to in 2021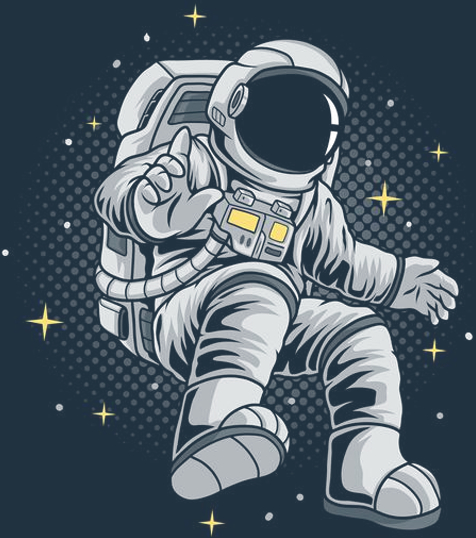 Q2 2021
Protocol Initialized
DeFi Coin will be listed on Coinmarketcap and Coingecko, once completed, We will process legal paperwork with Bitmart, listing on the Bitmart Exchange in order to drive more volume to our token sales.
Q3 2021
Building the Exchange
DeFi Coin will build its own exchange, this exchange will only list DeFi coins and rate them by market cap. This will make it easier for the crypto community to solely identify and trade DeFi coins, with decentralized finance the fast growing sector in crypto, the exchange is expected to grow dramatically in popularity.
Q4 2021
Crypto Community App
We will have completed the review of all 390 DeFi tokens available for purchase via all crypto exchanges. We will then start work on our educational mobile app where we build a custom made course to educate the crypto community on DeFi. Once the course has been completed we will launch it along with our app on iOS and Android.
Q1 2022
DeFi Coin Protocol
We will complete the DeFi Coin exchange and charity project. Our charity project will focus on the education of Blockchain technology giving children all over the world access to funding and the tools they need to help the world develop blockchain technologies. Working on projects to create a more efficient and prosperous world where people can connect with each other without the need for intermediaries.
DeFi Coin employs 3 simple functions: Reflection + LP acquisition + Burn in each trade, the transaction is taxed at a 10% fee which is split two ways.
> 5% fee = redistributed to all existing holders.
> 5% fee is split 50/50 half of which is sold by the contract into BNB while the other half of the DeFi Coin tokens are paired automatically with the previously mentioned BNB and added as a liquidity pair on Pancake Swap.
How to Buy
How to Buy DeFi Coin
A step by step guide on how to buy DeFi Coin.
Buy on Pancake
Full 2021 Guide!
Step 1: Create a Wallet
Download Trust Wallet and create a wallet. Keep your phrase a secret! Never share it with anyone and store it properly! Make sure to copy the contract on the right-hand side!
Step 2: Add DeFi Coin to the Wallet
Tap the icon in the top-right and search for "DeFi Coin". If it's not there, tap "Add Custom Token".
At the top, tap "Ethereum" next to Network, and change it to "Smart Chain". Copy the contract address on this page and put it in the Contract Address box.
Next, put "DeFi Coin" as the name, and the symbol as DEFC. Decimals will be 9.
Click "Done" at the top and you should now have DeFi Coin added to your wallet!
Step 3: Buy "Binance Smart Chain" (BSC)
Tap on "Smart Chain" on the main screen of trust wallet, then tap "Buy" in the top right. This step may require KYC verification, so have documents ready to prove your identity.
If the transaction won't go through, you may need to contact your bank to allow international transactions.
After purchasing, there may be a delay while your transaction is processed. Be patient, this is normal!
Step 4: Swap BSC for DeFi Coin!
Once your transaction has been cleared, and you have BSC on your Trust Wallet, Go to DApps (or "Browser" for iPhones) at the bottom of the main screen. If the Browser button is not visible at the bottom for iPhone, open Safari and in the URL type trust://browser_enable, then return to trust wallet.
Open the DApps, or Browser, section and find PancakeSwap and open it. Connect your Trust Wallet in the top-right. Scroll down a little to the "Exchange" box
Click the icon and set the slippage to 15%. If you want to give it the best possible chance to clear, increase the deadline. By default, it should be set to 20 minutes, which is fine.
HODL
Currently can only be purchased on Pancakeswap and BitMart
HODL